Meet Dr. Paulo J. Pereira
---
Conveniently located on Chestnut St. in Newark, New Jersey
PURPOSE STATEMENT: "I, Dr. Paulo J. Pereira, through knowledge and service, empower lives beyond expectation to their maximum human potential."
MISSION STATEMENT: "Our mission is to educate and adjust as many families as possible toward optimal health through natural Chiropractic care."
Dr. Paulo J. Pereira specializes in structural correction of the spine. By restoring the spine to its normal position, the Nervous System (which is located inside the spine) is able to function at its optimal level.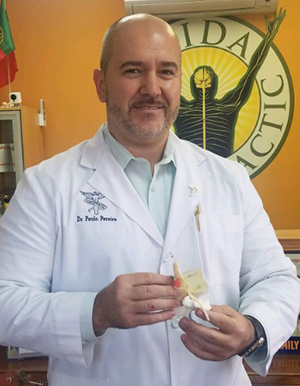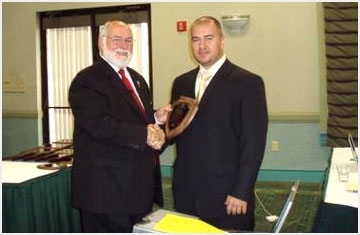 Dr. Pereira graduated Cum Laude with his Doctor of Chiropractic (D.C.) degree from Life Chiroipractic College in GA, the largest chiropractic school in the world. He was a Clinic Excellence Award Winner.
Dr. Pereira frequently travels nation-wide to seminars in order to stay updated on the latest research and get advanced training in areas in which he specializes. These include: Auto-Accident/Whiplash Injuries, Sports Injuries, and Pediatrics.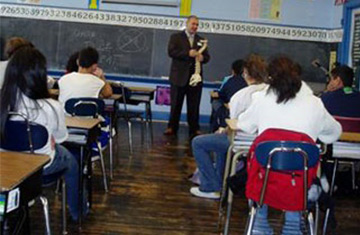 Dr. Pereira speaks English, Portuguese, and Spanish. He grew up in the Ironbound section of Newark and currently resides there. He is a graduate of Ann St. School and St. Benedict's Prep in Newark. He earned a Bachelor of Science (B.S.) degree in Biology at Stockton State College, located in South Jersey. He then graduated at the top of his class from Life Chiropractic College in Georgia with his Doctor of Chiropractic (D.C.) degree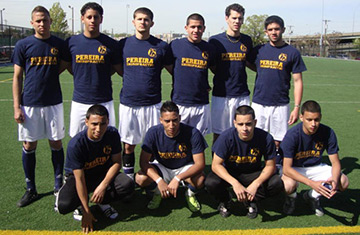 Dr. Pereira is an active participant in community events: Kids Day America, Career Days at various local schools, Thanksgiving and Christmas Food Drives, Doctors' With A Heart Charity, Ironbound Little League sponsor, and Youth Soccer sponsor.
Dr. Pereira has advanced training in Pediatrics and is a member of the International Chiropractic Pediatric Association (ICPA). Click on the link below for more information on the ICPA or Pediatric research:
---
Author
Dr. Paulo J. Pereira
is a contributing author in the
nationally recognized book on neck pain,
"You Don't Want It, You Don't Need It"
According to the National Pain Foundation, neck and back pain are the msot common chronic pain conditions affecting Americans.
This book is filled with over 300 pages of easy-to-read neck pain relief and prevention information, and 471 illustrations. If you are experiencing neck pain your insurance may cover the cost of this health aid.
Dr. Pereira Has helped many patients eliminate neck pain from their lives. If you like to order the book or would like more information call (973) 821-7243